Cockpit Innovation was the first of its kind, an airline venture arm with a mission to enhance innovation and invest in early-stage entrepreneurs with disruptive technologies in the fields of Aviation and Air Travel. Established by EL AL Israel Airlines in 2015, Cockpit Innovation gained fast traction, partnering with Jet Blue Airlines and Lufthansa Systems and, at the same time, welcoming new shareholders, Boeing Industries and Gate Group.
We have built our three main pillars around innovative products, venture creation, and strategic investments to partner globally with startups for digital transformation in the emerging era.
We screen and profile solutions for identified challenges across industries
We develop industry designated and innovative solutions. By partnering with startups we build products and validate them with our ecosystem
We build an holistic training and educational programs to airlines and airports in cybersecurity, data science & analytics
We apply innovation across our network that leading to direct and meaningful business impact
We invest and scale promising early-stage startups developing cutting-edge solutions in the field of Aerospace and Air-Travel
Founded by EL AL Israel Airline and Initiation of Air-Travel Investment Fund
Implemented first accelerator in partnership with JetBlue Airways
Welcomed new shareholder, aircraft manufacturer, Boeing
Launched special innovation program with Lufthansa Systems
Welcomed new shareholder, culinary giant, gategroup
Initiated Cybersecurity for Aviation program
I really like working with the Cockpit team, they are very responsive and innovative, the partnership is good, they have ideas that promote the travel tech, which is very important, a normal fund understands money, they understand both money and the travel market which is very unique, terms like GDS, DCS are no stranger to the cockpit team and that's what I was looking for in a partner.
Our experience with Cockpit has always been great. A lot of smart people, with meaningful insights and a wide network of connections that are always available for us, when we need them.
Co-Founder & CEO, Splitty
Embarking on a journey of entrepreneurship can get very lonely sometimes. This is why it is critical to have the right traveling companion, that is what we found in Cockpit. They have never stopped supporting, providing and pushing us to new boundaries, and most importantly with a true passion and commitment to the success of the company that went way beyond normal working hours (7 AM breakfasts with Oz during weekends became a norm)
Cockpit has provided new revenue streams, while significantly reducing company expenditure. This relationship has created great business impact for our company.
Former VP of Strategy & Innovation, EL AL Airlines
The partnership with Cockpit constitutes a unique bridge to the global ecosystem of startups in fields that are relevant to us, as well as access to new markets and leverage for Boeing's research and business development activities.
Senior Managing Director, Boeing HorizonX Ventures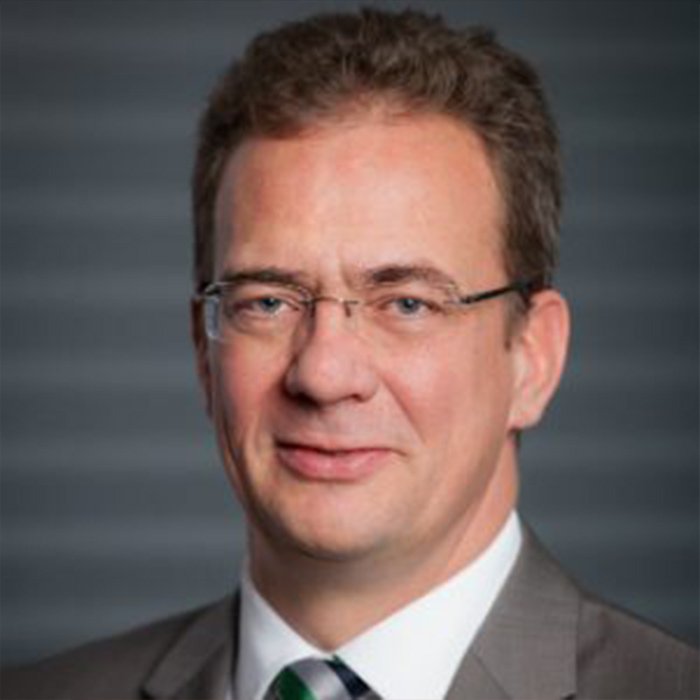 We wouldn't have the ability or opportuntiy to view and reach out to Israeli start-ups the way that Cockpit provides them to us. They have vetted them very professionally. This process has brought huge value to Lufthansa Group.
Senior Director Digital Innovations, Lufthansa Group
Cockpit has helped us connect with Airlines and OEMs, as well as providing us with expert guidance in the unique business processes of aviation. The fact that Cockpit is an actual part of these industry leaders is a huge advantage which adds legitimacy and experience to their operations.