Take your Cyber Awareness Training
Cyber criminals are smart, creative and consistently target the weakest link in organizations. So how do you build consistent resilience across all business functions? 
Traditional cyber awareness training methods are yesterday's solution and can't deal with today's malicious attacks.
Increase in Aviation Cyber Attacks during 2019-2020
Of breaches caused by human error
Passengers Data were compromised during 2018 Cathy Pacific Airline cyber attack.
Passengers Data were compromised during 2020 EasyJet Airline cyber attack.
We have developed a new technological approach that is focused on the people and qualify them to become your shield against malicious cyber attacks.
Our solution is designed for the aviation industry, intending to build a cyber resilient workforces that can meet today's cyber attacks 
challenges. 
Scenario for each division
Maintenance
Air Crew
Flight Crew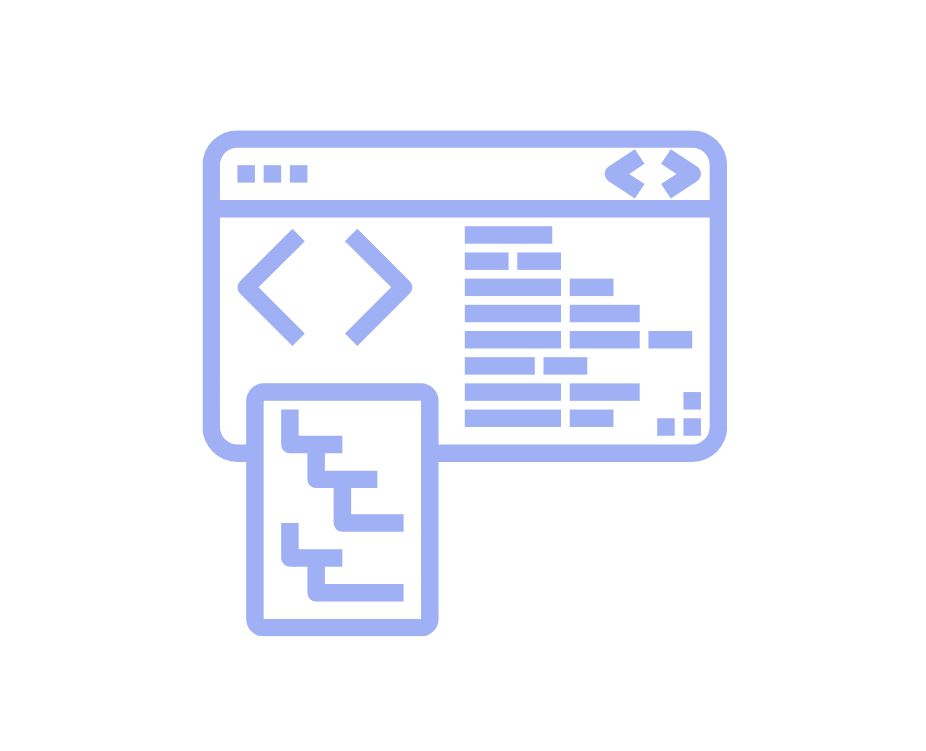 IT
Operational
Ground Handler
Ready to Check How Well Prepared Your Employees are from Cyber Attacks?